About us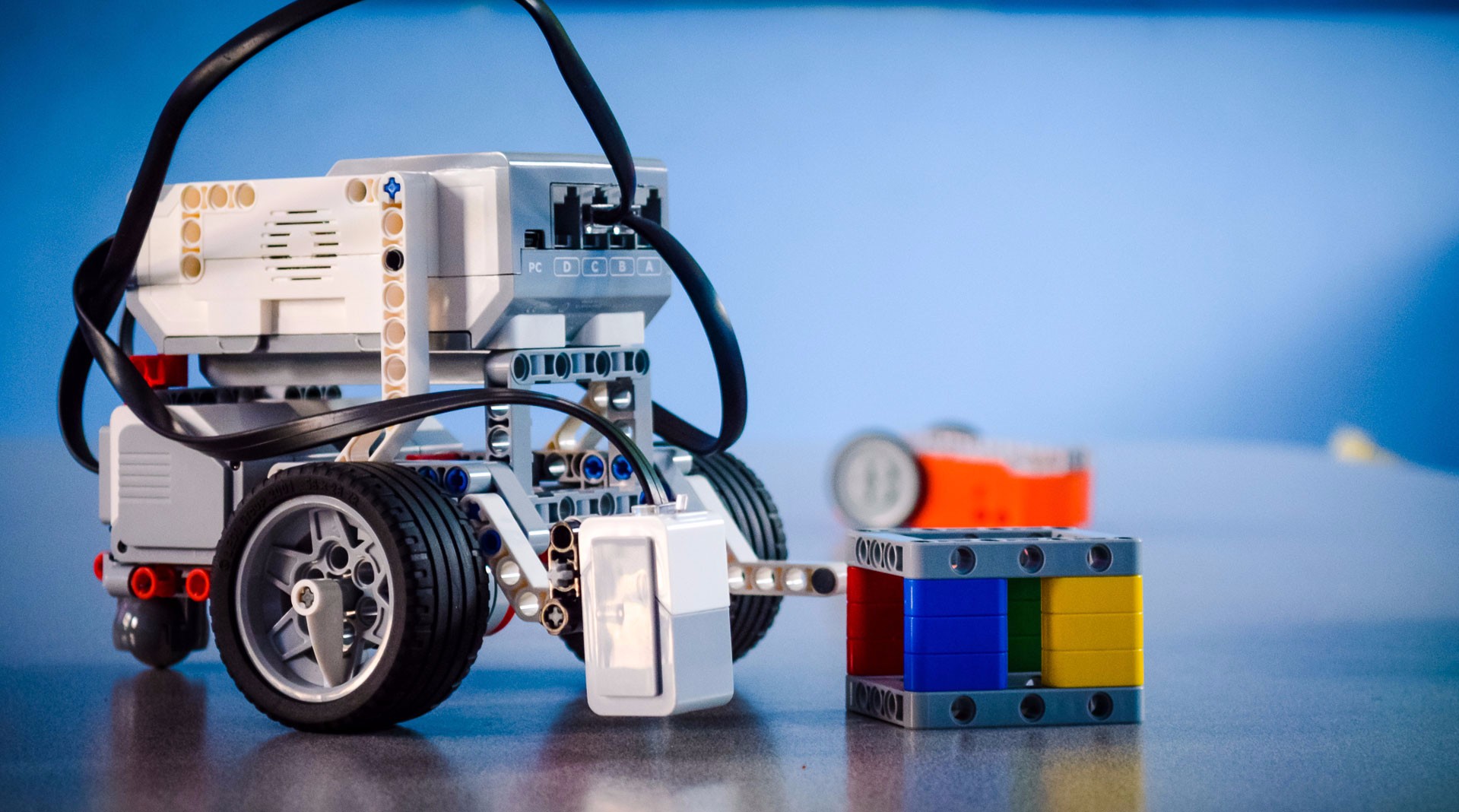 At Dhack Institute, our goal is to spark in children an interest for technology which will enable them compete globally in this Age of Technology. We do this not only for the kids, but also with the hope that they will someday put Nigeria and Africa in the spotlight of technological advancement.

To achieve our goal, we offer technologically inclined courses such as Coding, Robotics, and Web Design to the younger generation, kids aged between 6 and 18 years old. Our courses follow a "learning by doing" approach which means that we place a huge emphasis on hands-on, practical-based learning.

To deliver our courses, we partner with schools and other educational establishments, either incorporating our courses into the curriculum or offering them as after-school activities. We also organize Weekend Tech Clubs, Holiday Tech Camps and provide home service to interested parties.

Regards,
Adeolu Owokade
Founder